BIC's Self-Funded Exchange
The Value of Self-Funded Plans & Expert Analysis
via the BIC Self-Funded Exchange Marketplace
By sponsoring one's own health plan, an employer can remove their group from the myriad of burdens placed upon high risk groups in the public marketplace. In this day and age, regulation of health plans is at an all time high; but through plan sponsorship, employers can remove themselves from taxing regulations, and often save thousands of dollars, preserving valuable benefits for employees while using strategic plan designs to protect from penalties under reform.
With BIC's Self-Funded Exchange Marketplace, we support the employer's ability to sponsor their own benefit plan through a self-funded plan, with all the protections in stop-loss and administrative support that an employer needs. Through comprehensive analysis, expertise, and planning, we first provide a solid recommendation regarding the choice between fully-insured plans and self-funded plans. Once we know whether self-funding is the best option for you, we can engage in some simple strategic planning to be sure your benefits meet your budget needs, and are those your employees need.
Don't let a lack of information leave you wondering if a better deal is out there. With the Self-Funded Exchange, we'll gather the required information, perform analysis, and make a recommendation that you can count on!
One Automated Enrollment Process Reaching Multiple Carriers Nationally!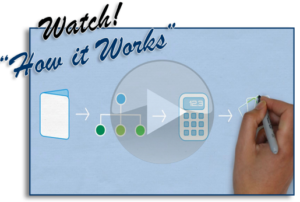 Free Easy Enrollment = Free Group Analysis. Enrolling online has never been easier or more efficient. With BIC's Self-Funded Exchange technology, groups can enroll on-line quickly and easily. Applications are more complete the first time than ever before. Click the image to the right to watch a short video on how it works!
Many Groups Deserve "Preferred Rates" But Never Ask How to Find Out if They Qualify! We Show You How! Upon completion of initial enrollment from the employees, we review all data and provide a Group Risk Analysis that delivers valuable and actionable information that may be able to save thousands or even tens of thousands of dollars of health insurance premium!
---
Defining the Difference: Fully Insured vs. Self-Funded
Today's health care system is riddled with complex plan designs and rigorous government regulations. States have not standardized their regulations to one sensible approach. However, in recent years Federal regulations have come to provide higher levels of consumer protection than ever before.
For an employer (or Plan Sponsor) to understand the difference between "fully insured" health plans and self-funded health plans, it is easier to first discuss the typical buying arrangement:
Fully Insured
---
An employer, or plan sponsor, simply facilitates the purchase of a group contract that insures each of his employees directly. In essence, the insurance certificate contains an insuring clause or a promise to pay benefits. The insurance carrier makes this promise to each employee. The Plan Sponsor simply facilitates the purchase of the group contract for purposes of benefit selection, rate guarantees, and premium collection.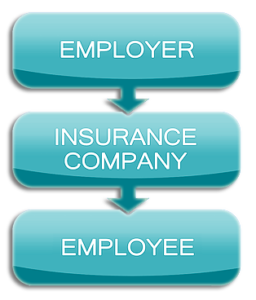 Self-Funded
---
These plans work a little differently. The employer, or Plan Sponsor, makes the promise to pay benefits to each employee, and then purchases administrative services (handling the money and the paperwork) and stop-loss insurance to protect the Plan from unexpected financial obligations of that promise.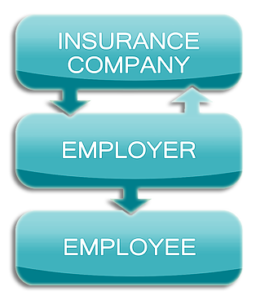 Among the benefits of self-funding, the following elements highlight potential advantages that cannot be ignored: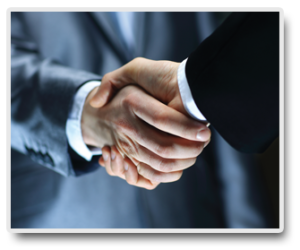 Composite Rates - Simplify Defined Contribution

No PPACA Rebate Reporting - Keep the Claims Savings in the Plan

Standard Benefits Across State Lines - No need for multiple plans across state lines

Rates You Deserve - Earn better rates for deserving groups
---

With over 25 years of experience in small grup self-funded benefit design, we at Benefit Indemnity Corporation (BIC) know how to design, build, enroll, underwrite and install small group self-funded benefits. BIC offers a wide range of innovative health benefit plans that can meet the needs of almost any size group. From small group, packaged, self-funded plans, to large group, fully customized designs, BIC can support broker and employer needs for innovative benefits and state of the art risk management. Check out these health benefit plan options:
---
As the Plan Sponsor, you keep the profits from good health plan experience and are protected against excessive costs in years of high claims. After all, why would you want an insurance company to keep all the profits in the good years, when you know they will still charge you more for the bad years?
It's time to take control of your healthcare plan.