The GALAXY Series
Revolution Health Plans: The Galaxy Series
---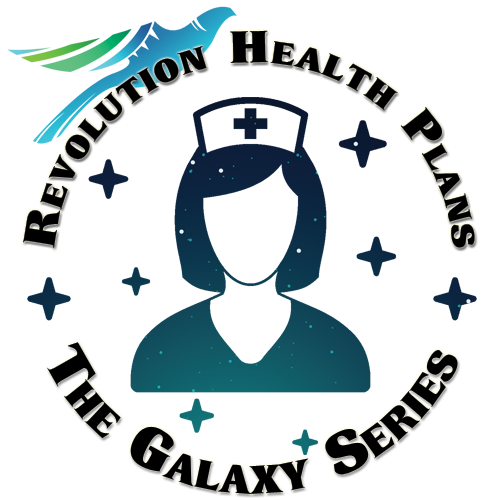 EVIDENCE-BASED MEDICINE COMBINED WITH THE
FLEXIBILITY OF A PATIENT SPECIFIC QUALITY CARE NETWORK
Say goodbye to massive books of network providers and generic search engine results that lack advice, direction or any measure of quality and performance! Instead, present
your healthcare needs to our team and receive real help, including patient advocacy and an Evidence-Based treatment plan. We will provide you with a fully coordinated plan and direct you to the best Guided Network providers in your area for the most appropriate care when you need it most... just Call the Nurse.

Evidence-Based Medicine means that the course of treatment you receive has been scientifically tested, reviewed by medical peers, and confirmed to be safe and effective for a
given condition. There is always risk involved in medical treatment, but with Evidence-Based Medicine, experience, data and the power of numbers guide best practices.

THIS INITIATIVE'S GOAL IS TO PROVIDE THE RIGHT PATIENT, WITH THE RIGHT CARE, AT THE RIGHT TIME, IN THE RIGHT PLACE, AND ALL AT THE RIGHT PRICE!