Business Health Insurance You Can Trust
At BIC, we work with health insurance carriers & offer plans to fit every business and industry.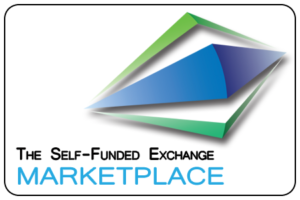 Self-Funded Exchange
With BIC's SFE technology, groups can enroll on-line quicker and easier than ever. One Automated Enrollment Process Reaching Multiple Carriers Nationally!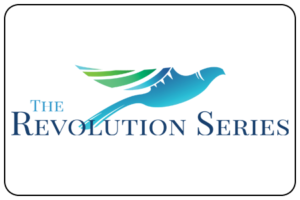 Revolution Series
These innovative health benefit plans meet the needs of almost any size group. From small group, packaged, self-funded plans, to large group, fully customized designs.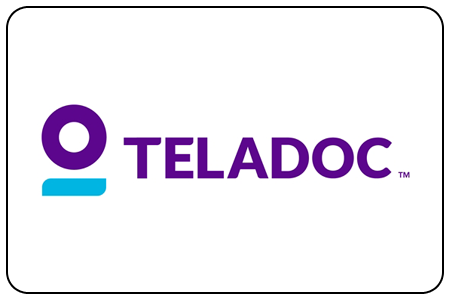 Teladoc™
The right care, when you need it most. Speak to a licensed doctor by web, phone, or mobile app in under 10 minutes. INCLUDED for FREE on most Revolution Plans!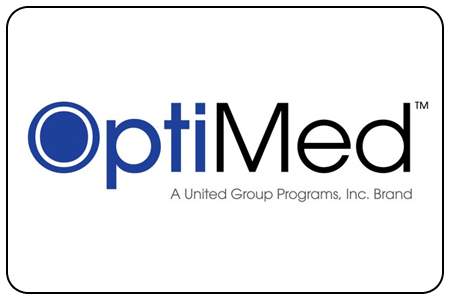 OptiMed™ Health
OptiMed offers numerous benefit plans and services to the employer. Click the button for more information.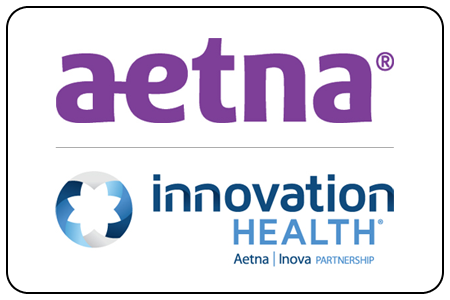 Aetna®
Health insurance plans that come with the support you need to live a healthier life! Click the button for more information.
All Savers®
The number one concern for small-business owners is the cost of health care, so All Savers® plans were designed to keep the cost of health care low.

CareFirst®
Consumer Direct
Are you looking for individual or family health insurance and live in Maryland, Northern Virginia or Washington, D.C.?
---
Benefits Administration & Stop-Loss Insurance Provided By:

Stop-Loss provided by Guarantee
Trust Life and Fidelity Security Life.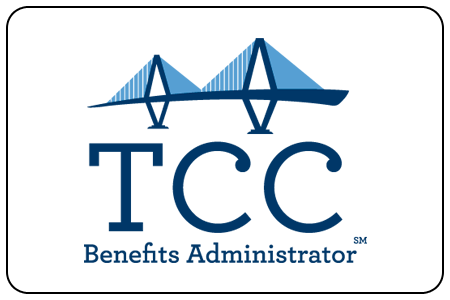 Stop-Loss provided by
Guarantee Trust Life.
---
For more information on how BIC can save you money on health care
costs, CONTACT US or start with a Group Risk Assessment NOW.